Issue #1056 Sept. 17, 2016
Publisher: Joan Stewart
"Tips, Tricks and Tools for Free Publicity"
In This Issue
Your 2017 Publicity Plan
Keeper Quotes from Author U
109 Publicity Ideas
Hound Video of the Week
This Week in the Hound House:

Back tonight from a three-day trip to Denver at the Author U Extravaganza. The best thing about returning from a trip used to be picking up Bogie from doggy day care and watching her run wild with excitement because she was so glad to see me. Then we'd stop at our favorite park on the way home for a romp. It's hard getting use to not having her around.
1. Need a Publicist? 3 Mistakes to Avoid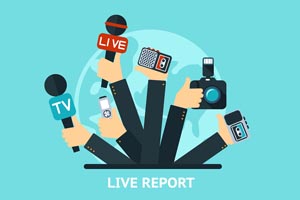 During the last two autumns, I've hosted free training on seven things your publicity plan for the following year must include.
I'm doing it again from 8 to 9 p.m. Eastern Time this Tuesday, Sept. 17, and I'll give you a one-word sneak peek at what you can expect to hear about.
Content.
Without it, your website or blog can't get decent Google ranking. You must have content to gain traction on social media, or you have nothing of much value to share. And content is imperative if you're trying to be considered an expert in your niche.
Content isn't just the written word. It's multi-media. But it doesn't have to be complicated. I'll remind you of many of the free tools I've written about here this past year that will help you produce it and make the job go faster.
To do: Register for the free call "7 Things Your 2017 Publicity Plan Must Include." #contentcreation #publicityplan #mediaplan
2. Keeper Quotes from Author U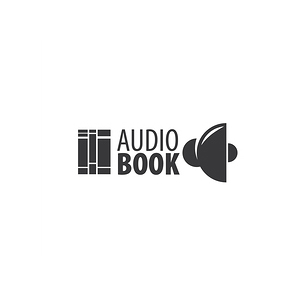 "One of the best ways to bring an old book back to life is by creating an audiobook and promoting it like a new baby." — Richard Rieman, audiobook consultant and narrator
"If you aren't sending an email weekly to your raving fans, you aren't a marketer." — John Kremer, book marketing expert
"One of the 7 Deadly Sins of Publishing is embracing 'DIYing' and not using professional cover and interior designers." — Judith Briles, book shepherd
"To be an expert, you don't have to be the one person in the world who knows the most about your topic. You just have to know more about it than most other people." — The Publicity Hound
To do: In future emails, look for more tips, tricks, tools and cool apps I discovered at this conference. #audiobooks #bookcovers #expertise
3. 109 Publicity Ideas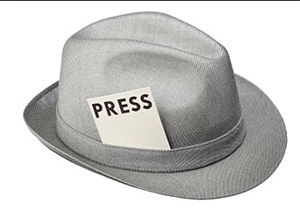 Sometimes I find an article that's so good I have to share it with you a few times a year.
One of my favorites is "109 Ways to Make Your Business Irresistible to the Media." 
Many of these ideas work just as well with bloggers and social media influencers.
To do: Use this list to help create your Publicity Plan for 2017. Choose one action step you want to take each month. If you've decided you need a publicist, don't hire one until you read the new second edition of my ebook "How to Hire the Perfect Publicist." Your discount coupon expires on Tuesday. Use the coupon code PUBLICIST and get $10 off (apply and recalculate) when you order here. #publicityideas #promoteabusiness
4. Hound Video of the Week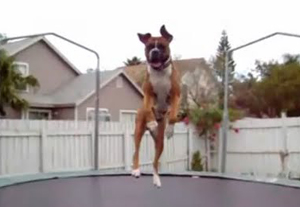 Unmitigated joy! Laugh along as you watch these pups having a blast on the trampoline!