Issue #955 Sept. 29, 2015
Publisher: Joan Stewart
"Tips, Tricks and Tools for Free Publicity"
In This Issue
How to Write for 11 Mega-Sites
Book Sales Page Template
You Get Your own Coach, Too
Hound Video of the Week
This Week in the Hound House:

Everybody is sick of their garden except me, and I have photos to share at my blog. The Coleus looks elegant in its $5 planter that I bought at a yard sale. Who needs pumpkins when I can enjoy this for a few more weeks?
1. How to Write for 11 Mega-Sites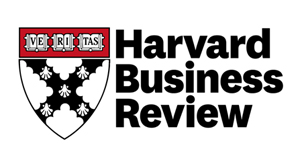 A gig as a guest contributor or blogger for the Harvard Business Review, Huffington Post, Entrepreneur.com, Fast Company, Forbes and other mega-sites can boost your credibility in front of millions of readers.
A few weeks ago, I told you how to get onto the New York Times Opinion Page. A Hubspot article published yesterday adds to the list 10 more influential websites that want guest bloggers.
My tip: Follow the instructions for each site to the letter. Don't deviate.
2. Book Sales Page Template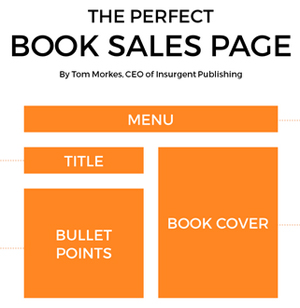 You clinch major publicity for your book. But when readers go to your website, they can't find your book page. Or they leave because your website looks amateurish.
When I see authors do this, it makes me scream. Help is on the way.     
Check out this cool template for The Perfect Book Sales page created by Tom Morkes.
It's neat, clean and gives readers everything they need to decide whether to buy your book. Thanks to Dave Bricker for sharing it in LinkedIn's Author U group.
3. You Get Your Own Coach, Too
When I took Danny Iny's Course Builders Laboratory training earlier this year, I was assigned my own coach.
In addition to helpful consulting calls, I had access to her via email. Two other coaches also offered to eavesdrop on each module of my Author Email Boot Camp, which they helped me to create, so they could see how I performed.
Their suggestions made me a better teacher. (Thanks, Rocky!)
You'll be assigned your own coach, too, when you register for Danny Iny's Course Builder's Laboratory, a rigorously tested process for launching online courses quickly, successfully and profitably. He guarantees you'll make $2,000 from your first pilot program if you follow his instructions, or your money back. I made $7,500.
You can't lose.
Learn more about the course here.
4. Hound Video of the Week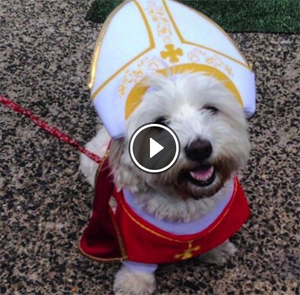 Pope Francis is back at the Vatican, but let's hope the hashtag #PopeDog is here to stay. Check out these adorable Pope Pugs, Pope Pomeranians and other Papal Pooches, all dressed up and ready for Halloween. (You'll love the ending.)