Issue #958 Oct. 10, 2015
Publisher: Joan Stewart
"Tips, Tricks and Tools for Free Publicity"
In This Issue
Free Marketing Toolbox
 Ask Me Anything This Saturday
Best Way to Connect with Journalists
Hound Video of the Week
This Weekend in the Hound House:

After hanging out with you this morning, I'll be painting the porch and, literally, watching paint dry so I can paint it again.
1. Free Marketing Toolbox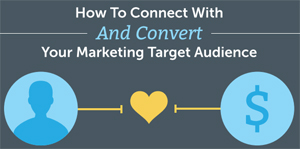 Don't you love it when I find a goldmine of free tools you can use in your marketing and publicity?
CoSchedule's Resource Library includes 23 guides, templates, checklists, worksheets and infographics that will make creating content, and sharing it, easier. You'll love:
+180 Power Words Infographic
How to Write a Perfect Blog Post checklist
Pinterest Marketing Infographic
How to Make Money Blogging Infographic
33 Easy Ways to Write a Headline Infographic
Marketing Target Audience Guide
How to Write a Call to Action Guide
They're all your in exchange for your name and email address. Access them here.
2. Ask Me Anything Today
If you have a burning question about publicity, PR, how to promote your book or build buzz for your business, hang out with me for an hour today, from noon to 1 p.m. Eastern.
It's my first free "Hang Out with The Hound & Ask Me Anything" session, and I'm even picking a fresh bouquet of dahlias from my garden to spruce up the office.
This is not a Google Hangout. It's a GotoWebinar session, and you'll be able to see me and hear me if you're in front of your computer or you have the GotoWebinar app on your tablet or mobile phone. If you'd rather just listen instead of watch, use only your phone to connect.
When you register, feel free to type your question on the registration form. I'll also be taking questions live.
Register here and ask me your burning question.
See you at noon Eastern.
3. Best Way to Connect with Journalists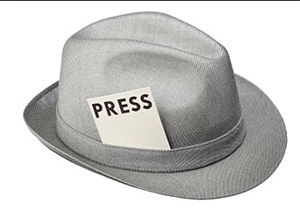 If you want to pitch a traditional journalist, start by searching for them on Facebook, LinkedIn, Twitter and Google+.
Connect with them, read their content, share it with others, be familiar with the kind of content they're covering, and THEN pitch.
Save time tracking them down with this handy chart of Media Outlets, courtesy of MuckRack.
Find the media outlet you want to pitch, click on it to review a list of their staff members, and then click on a name to see where you can find them on social sites.
For more details on exactly how to build the relationship, I sell the video replay of my training on "11 Fast, Free, Easy Ways to Research Journalists, Broadcasters & Bloggers BEFORE You Pitch." When you order it from my store, you get a handy checklist of 11 things you can offer to encourage them to stay in touch with you–and cover your story.
4. Hound Video of the Week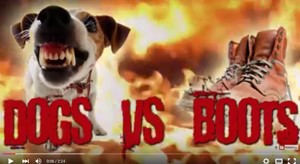 Watch this compilation of videos showing what dogs do in boots, socks and booties.