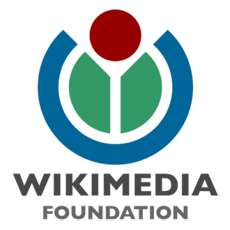 Does your nonprofit tell visitors at your website all the ways they can donate?
During the webinar I hosted yesterday on nonprofit marketing, PR and publicity with nonprofit marketing expert Sandy Rees, one of the participants asked if she should include a "Donate" button on every page of her agency's website.
Uh, of course, we answered. (No-brainer.)
I wish I had seen the "Ways to Give" page at the Wikimedia Foundation's website, which I just stumbled across this afternoon. That's the nonprofit that operates Wikipedia, the world's mammoth online encyclopedia.
It lists these nine ways to give:
Credit card or Paypal
  
Via regular mail
  
Monthly recurring giving
  
Stock donation
  
Direct deposit
  
Combined Federal Campaign
  
Corporate Matching Gift
  
Moneybookers
  
Payroll deductions
Especially helpful are the detailed instructions. Brilliant! Nonprofits could link to a list like this from the end of articles they write, from blog posts or from press releases.  
What other ways can your donors give? And how do you let them know?