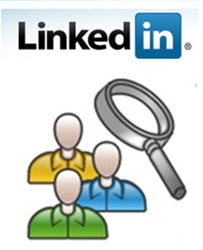 This week's Help This Hound question is from Bonnie Boots of Tampa Bay, Fla.:
"I'm working with a client who offers training for business consultants through a membership site, Consultants Gold.
"The faculty is made up of top-shelf experts who've successfully transitioned from business executive to independent business consultant. The ideal member for Consultants Gold is a business executive close to retirement age who wants to transition to a second career as a self-employed consultant.
"I'm finding it a real challenge to locate this target market. Extensive keyword research has turned up very little. Can your readers suggest some ways we can connect with age 50+ executives?"