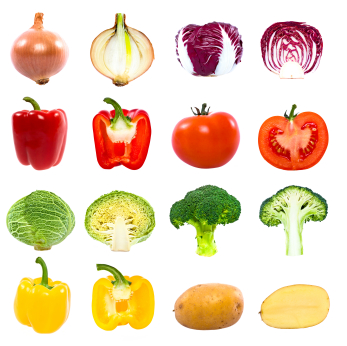 Rose Strong of Springtown, Pa. writes:
"I am a volunteer for the Springtown Farmers Market and I'm looking for some marketing and publicity ideas. 
"We started off with a bang last year but for some reason we lost our shoppers, and our vendors sort of dwindled down a bit.  One week there'd be lots of customers, but not too many vendors, the next week is was a good vendor attendance and a lack of shoppers.
"This year we were fortunate to receive a $10,000 donation from a local resident as well as applying for a Dept. of Agriculture grant.  So we are planning a website, major advertising in a local weekly newspaper and rack cards for local businesses to have on their counters and hand out.   
"What other other inexpensive, creative ideas can your Hounds suggest to help us promote this year's market from May 20 to Oct 28?"