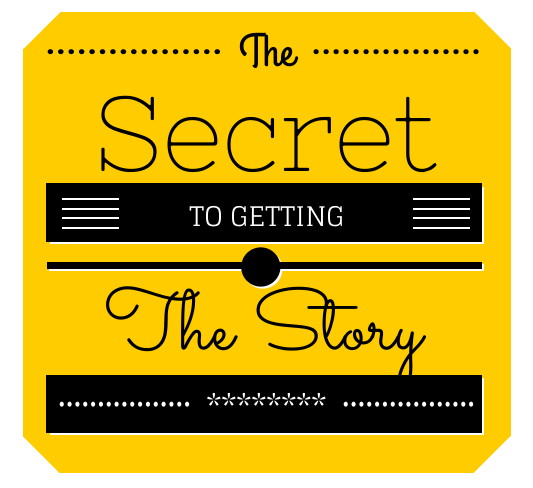 By Roshanda E. Pratt
There is always a story to be told. The key is to know how to tell the story in a way to draw the media into calling and chasing you down.
As a former television news producer for 10 years, my main responsibility was to gather and communicate stories in bite-sized pieces that my audience could understand. I worked closely with reporters on crafting stories that impacted the community, raised awareness, solved problems, revealed problems and yes, even made people laugh.
Most often, when watching the media, it appears crime stories dominate the newscast. However, producers are looking for something new, a twist on an old story.
The process is called newsjacking. It's a term coined by marketing strategist David Meerman Scott in which "you inject ideas or angles into breaking news, in real time, in order to generate media coverage for yourself or your business."
This kind of "piggybacking" is a producer's dream when done correctly. So how do you newsjack?
How to Newsjack
It begins with thinking like a producer.
For example, winter weather has really gripped the U.S., crippling transportation, school and work. If you are a children's author or Mompreneur, you could reach out to the media and offer tips to beat cabin fever with the kids. This idea takes the story outside of the scope of covering delayed flights, icy roads and power outages. You are now solving a problem.
When you piggyback a news story on a national level, it is important that your pitch affects an overwhelming majority.
Recently I used this concept for a local radio show. I pitched the host on three things we can all learn from Beyonce Knowles' album release via social media. The host loved the idea mainly because it was the "talker" story of the week. I was booked instantly.
Once I arrived to the station, I was asked to also share my opinions in two other segments. Awesome!
The media love how-to tips, statistics and facts to showcase your perspective. Your pitch can include three bullet points or tips. Also, provide any media such as videos or pictures.
The overall feel of the pitch should be outcomes, focused on values and not just selling. Think of yourself as the "Producer" for your segment. Producers appreciate people who are helpful and not overbearing.
Tips for Becoming Part of the Story 
So how can Publicity Hounds become part of the story?
1. Be quick.
Follow the news closely, act fast to create content about what is going on. News stories have a short shelf life, so time is of the essence.
2. Be simple.
Make how-to points short and sweet. Remember the rule of 3's: three points which are easy for people to remember. Consider using an acronym. If you decided to use social media, piggyback off the news outlet's platform.
3. Be relevant.
Whatever story you are newsjacking, be sure the news is related somehow to your brand, or find a way to relate the news to your brand.
The main object is not to look at this moment as your "Fifteen Minutes of Fame." Your media plan is not purely to be famous but to be relevant. When you share important information, you will always be in demand.
Meet Your Media
If you have not already done so, consider connecting with your local and national broadcasters via social media. You'd be surprise to know how many broadcasters put out queries for sources on social media like Facebook and Twitter.
My rule of thumb: Observe where the media contact you are reaching out to primarily communicates. If it is social media, then send your pitch. If you usually have found communication works better via email, use that method.
If you are going to have a follow-up call, be mindful of deadlines. Do not call an hour before showtime.
Henry David Thoreau says, "Do what you love. Know your own bone; gnaw at it, bury it, unearth it, and gnaw it still." You know best what your "bone" is—what you are passionate about.
Make sure that in all your media efforts, passion is communicated in your connection with the media and in your pitch. If you do that, you will never be hungry for publicity.