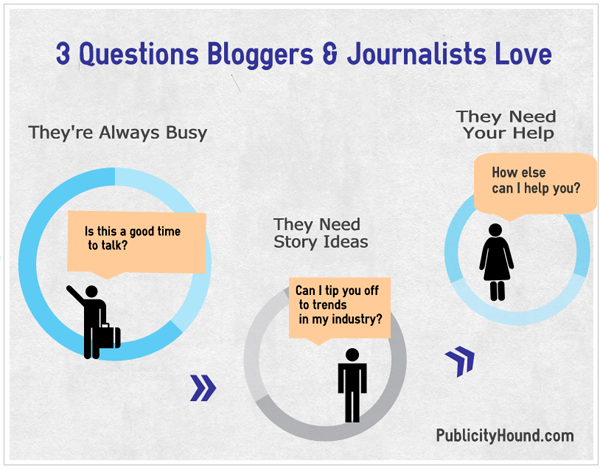 Now I know why PR firms and graphics artists charge a fortune for those big, detailed infographics you see everywhere, like these on Pinterest.
They're very difficult to plan, draw and execute.
The one below took me about an hour and a half to create on Easel.ly, a free tool that's still in beta. It's a bit buggy but has responsive email support which really impresses me.
I'll be explaining how I did it and I'll show you the guts of the site when I host the webinar How to Easily Create Free and Inexpensive Infographics at 3 p.m. Eastern Time on Thursday, May 24. If the time is inconvenient, register anyway because I'll record it and send the video and audio replay links and the PowerPoint slides to everyone who signs up.
I'll be covering things like bar charts, pie charts, doodles, Wordles, maps and flow charts. I'll show you which free tools to use to illustrate quotes and turn them into colorful images to pin on Pinterest.
And I'll give you lots of ideas on how you can use infographics to market whatever you're selling, and things you should do BEFORE you start experimenting with these tools.
Here's my first effort at doing something this detailed. I don't have an artistic bone in my body. But I wouldn't hesitate to offer this to, say, a blogger, along with a guest post on the same topic. What do you think? Comments?