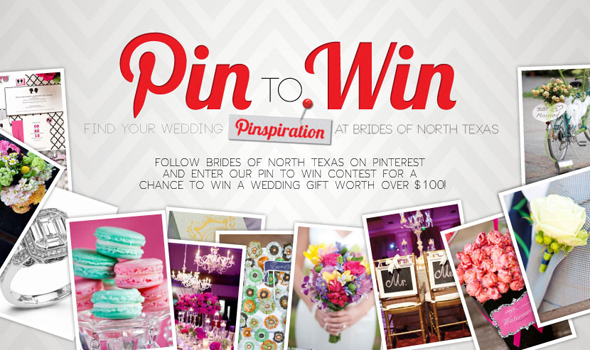 Contests are powerful marketing tools, and not just for businesses and brands associated with beautiful images, like the ones on Pinterest for the Brides of North Texas.
A fun contest with an enticing prize can go viral within hours.
Contests can pull traffic to your website, build your email list, get you in front of people who never knew you existed, generate publicity, and sell more products and services.
Sponsor a contest on the world's Number One social media site, and you have to adhere to a long list of Facebook promotion guidelines. Here are just a few:
—All promotions must be managed through a third-party app.  
—You can't use Facebook features or functionality (likes, comments, videos, photos, cover photos, etc.) as a promotion's registration, or you can't automatically register participants by asking them to Like a page.
—You can't use the Like button as a voting mechanism.
Not so on Pinterest, which has its own long list of Terms of Service but no third-party app requirement for contests.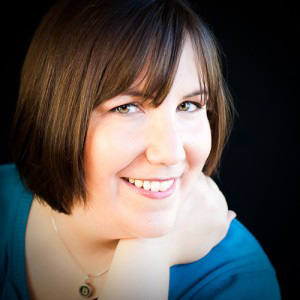 In fact, Beth Hayden, an expert in Pinterest contests, suggests that you keep your contest simple. "Don't ask contest participants to do five different things in order to enter. Make it a two-step process: Create a board, and tell them to tell you about it, whether it's on Twitter, email, or in blog comment."
That's the easy part. Making your contest really work for you—by growing your email list, for example—is more difficult.
Beth will share tips on exactly how to do that when she's my guest during a webinar on "How to Use Powerful Pinterest Contests to Grow Your Audience and Explode Your Profits" from 4 to 5:30 Eastern Time on Thursday, Jan. 31. Everyone who registers will receive:
—The video replay
—The PowerPoint slides we used for the presentation
—Beth's report "Profile Power: 5 Ways to Bring in More Sales by Making Your Pinterest Profile Work for You."
—Beth's "Top Ten Ways to Use Pinterest to Drive Traffic to Your Website or Blog"
—My handy checklist that will help you remember important things to do as you're pinning.
—The MP3 file so you can listen while you're at the gym or walking the dog.
Go ahead and register for the Pinterest contest webinar  even if you've made plans for tomorrow afternoon because you'll get the link for all the downloads and you can watch the video when it's most convenient for you.