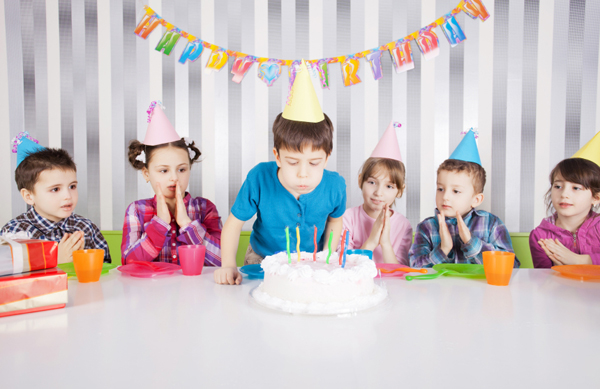 The little children running Facebook quietly changed users' email addresses recently, with no warning whatsoever.
Somebody, hire an adult to supervise the children. And then get this company a good PR person!
This email switcheroo was one of two big, dumb boneheaded moves in the last few days.
     
     
Dumb Move Number 1:
The Lifehacker blog explains that Facebook removed everyone's email addresses from their profiles, replacing them with an @Facebook.com address instead: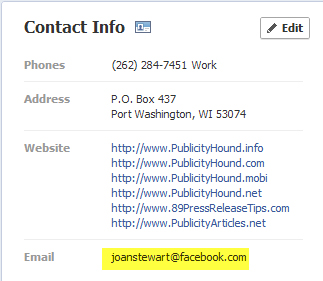 You're stuck with that one unless you know how to change it back to your old email address. Click here for the four-step process on how to do that.
 
Dumb Move Number 2:
Yesterday, Facebook quietly launched a new feature called Find Friends Nearby. It let users with mobile phones see a list of other Facebook users that were within a certain vicinity.
But within hours, after bloggers already had written about it, Facebook pulled the feature altogether, claiming that it wasn't supposed to launch in the first place. Facebook says this wasn't a formal release, "just something a few engineers were testing."
This publicly traded company is making it increasingly difficult to be taken seriously by advertisers, investors and its more than 800 million active users, who have a right to be peeved about the email switch.   
Am I wrong?
Facebook doesn't give a hoot about advice from you or me.  But if they did, what advice would you give them?