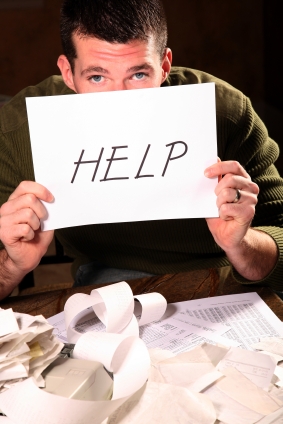 An award winning production company is looking for CEO's/entrepreneurs who want expert help with personnel issues.
This TV pilot will be a real-life series about unique American office environments that could benefit from a management expert.  
Your company might be dealing with a stubborn middleman or a lethargic sales team. Or maybe the business is running smoothly, except for one person or department. If this sounds like you, this show wants to help.
The casting director told me they're not expecting the company to air all its dirty laundry on national TV but to simply be willing to accept help for a personnel problem it can't solve.
 
How to Apply
Interested? To be considered, email managerialcasting@gmail.com with the following information:
Your full name, occupation and city/state of residence.
 
Length of time at your current company, and in your current position.
 
Brief description of the current personnel issue, how it is negatively affecting your business, and how you're dealing with it or planning to deal with it.
 
Best contact phone numbers and emails.
 
A few recent photos of you. 
Why would a company want this type of publicity? 
Because it needs help from a qualified professional. Because the production company might feature many of the company's qualities, such as reasons people would want to work there. And because  many companies can't afford to pay for this type of TV exposure.
If you want more media leads like this one, subscribe to my free weekly ezine, "The Publicity Hound's Tips of the Week," in the subscription box to the right, just under my photo. I often share media leads there, too.