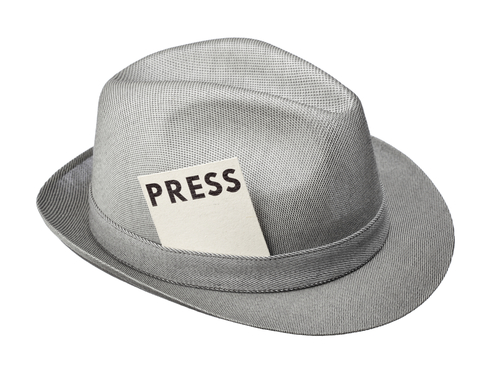 That question baffles Publicity Pups as well as veteran Publicity Hounds.
Is a press release just for newspapers and magazines? Does a news release have to include news? Is a media release for all types of media? 
If you aren't sure, which one do you use? 
All three phrases mean the same thing and which one you choose isn't a big deal. The content of the release is far more  important than what you call the container.
I did a quick search using the Google Keyword Tool and found the total number of global monthly searches for each:
1,220,000 for press release
550,000 for news release
135,000 for media release
That's one reason I use the phrase "press release" in my blog posts, articles and product titles. More people are searching for it.
You'll find lots of advice for writing and using press releases in the more than 140 posts on this topic at my blog.
What phrase do you use most often? Do you think they they have different definitions?