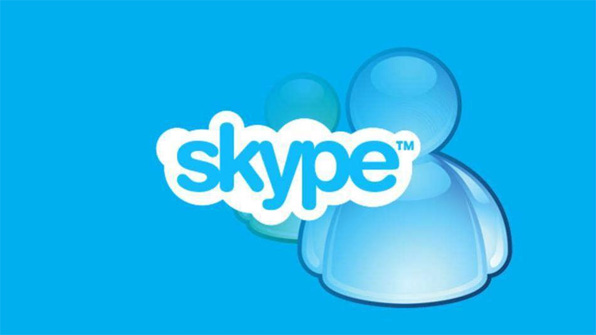 The more "extras" you can offer journalists and bloggers when you pitch, the more you increase your chances they'll cover your story.
When pitching, even print media, offer a Skype interview with yourself, or your company's expert.
Why? Because video is integral to news coverage, even at newspapers and magazines. This month's issue of PR Week features a Q&A interview with Andrew Pergam, senior editor for video at The Washington Post.
"We no longer consider ourselves just a newspaper," he said. "We're a news organization that fires on multiple cylinders."
That means some Post writers are now hosting their own "shows" which are featured at the Post website, outside the paywall.
Pergam as hired more than two dozen people for the video staff, including segment, show and Web producers, and guest bookers, who previously worked at Yahoo News, Politico.com, Sirius XM, ABC and NBC. 
Before pitching a Skype interview, make sure your expert is comfortable appearing on camera. If not, invest in media training.
Also make sure you have a decent camera, that you have the newest version of Skype, and that you know how the controls work. 
More About Skype Interviews
Here are several articles that explain more about how journalists use Skye for interviews:
How journalists decide whether to interview by phone, email or face-to-face
The changing face of traditional journalism: Skype for interviewing
A workaround to a Skype interview and its advantages (use Google Hangouts)
Skype video: Changing the face of global journalism
Here's an interesting discussion in the LinkedIn for Journalists group on the various ways they interview.
Share Your Skype Story Here
How have Skype interviews worked for you? What tips do you have for Publicity Hounds who haven't done them yet? The Comments section awaits.
Should one of your LinkedIn groups or Google circles know about this post? Share it!