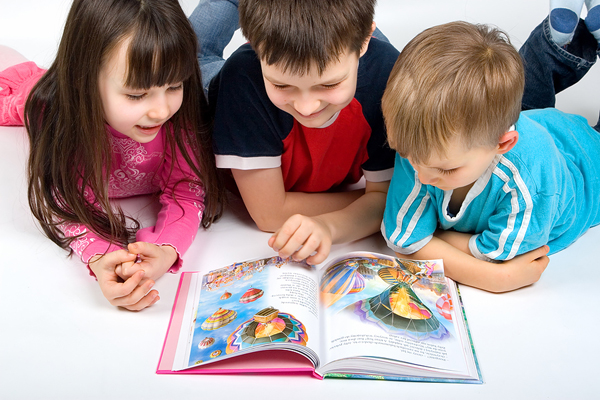 If you've written a book that's family-friendly, don't pass up this opportunity.
John Riddle, founder "I Love To Write Day," has a huge following, and he wants to list your book for free in his "Family Friendly Book Directory."
As the author of 34 books, including a dozen children's titles, Riddle knows how challenging it can be to promote books and find your audience.
"As the Founder of I Love To Write Day, a grassroots campaign I launched in 2002 to have people of all ages practice writing every Nov. 15, I am always looking for ways to let our supporters (over 4.2 million of them!) Know about new books that are family friendly," he says.
In honor of the 10th Anniversary of I Love To Write Day, Riddle will publish the "Family Friendly Book Directory" and sending it to the 28,000 schools all across the U.S. that celebrate ILTWD every Nov. 15.
"I will ask the school librarian to share the directory with the students, teachers, administrators and parents," he said. "I will also send the directory to our ILTWD e-newsletter subscribers, and it will be posted on the ILovetoWriteDay website.
A free listing includes the name of the book, author, price and a website URL.
For an additional fee, you can also post your book cover graphic and include up to five lines of copy.
Save 50 percent on paid listings until July 15. Email JohnRiddle (at) SprintMail (dot) com for more information.
(Children with Book Photo by Bigstock.com.)