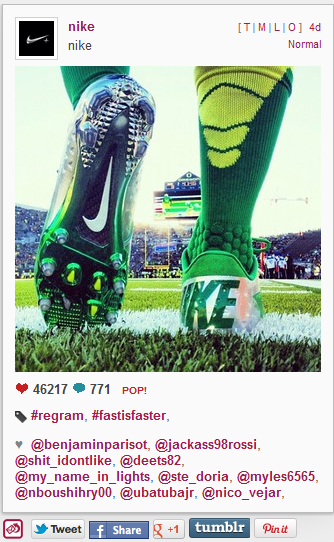 This guest post was written by Carlo Pandian, a freelance writer and social media enthusiast who works for Media Recruitment in the U.K. where he  blogs on social media, public relations and media jobs. He is also a student in the Social Network Analysis online course at the University of Michigan.
*     *     * 
By Carlo Pandian
Ever since the photo sharing app Instagram was released in September 2010, it has been growing at a staggering rate. It's hard to believe, but this program now has more than 30 million users and is worth $1 billion. 
Facebook has recently purchased the company. That means this hip photo sharing system will now be even more compatible with one of the largest social media platforms on the web. Since Facebook has changed to the Timeline format, it has become a much more visual medium and Instagram photos look fantastic on a company's Facebook page.
On the surface, Instagram simply seems like a fun app that lets you use filters to give your photos a funky vintage look and upload them to a stream. However, Instagram is much more than hipsters taking photos of their food or their skinny jeans. It's also a very useful tool that businesses can use for public relations.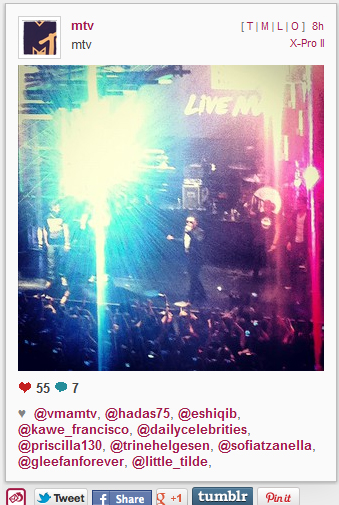 Why It's Useful for PR
Instagram provides companies with a method of conveying an idea or a message in a simple image, which can sometimes be much more engaging and effective than a blog post or a tweet. These images can help customers build a more personal and emotional connection to a brand.
Instagram also has features which allow users to interact, such as tagging each other in photos and leaving comments. This allows companies to reach out to others and make connections, which can lead to networking opportunities online.
Photos are much more likely to appeal to emotions than text and this helps to open up your business and reveal the personal side of your company to your audience.

Which Companies Benefit Most
What sort of companies will find Instagram the most useful for their social media marketing campaigns?
Instagram is well suited to companies and brands whose appeal is mostly visual. For example, fashion brands and beauty companies can use Instagram to post artistic photos of their clothing designs or make-up looks.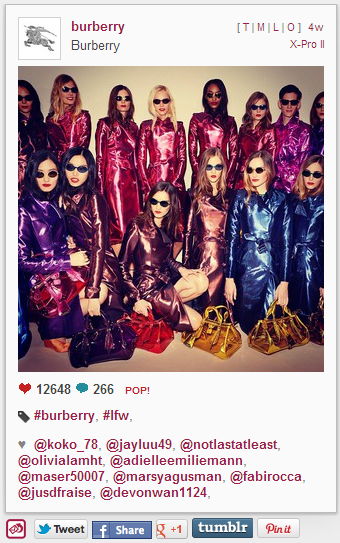 Another very visual industry is cuisine, and gorgeous photos of food have been successful on Instagram as well. 
However, no matter what your industry, there are ways that you can use Instagram to grow your brand. For example, you can show snapshots of people who work in your company, events at your office and the little details of your daily working life.

Tips for Using Instagram for Public Relations
If you are interested in using this popular social media platform to promote your brand online, here are some tips that will help you get started:
The first step is to fill out all of your profile information so that it is clear to other users who you are and what you do.
 
Think about how you want to promote your brand on Instagram and what sort of message you want your photos to convey.
 
When you are using Instagram, think of yourself as a curator. Your job is to decide which types of photos will engage your audience and encourage people to engage in a positive way with your brand. 
 
Always have your iPhone on hand to snap photos, including pictures of your product and behind-the-scenes shots of the company. 
 
Whenever you upload a photo, make sure that it has a hash tag so that it can be easily found by someone who is interested. 
 
Think of new and innovative ways that you can engage people with your brand, such as holding a contest for your fans or posting photos of your company events. 
 
Continue to post on a regular schedule because your fans will begin to rely on your content and expect it. If you fail to update your Instagram feed for a long time, you will lose their interest. 
 
Engage with others, such as by commenting or clicking "like" on other photos. This will help you to make a personal connection which is what social media is all about. 
The old saying is that a photo is worth a thousand words, but the right Instagram snapshot might be worth even more if it creates a social media buzz around your brand. Keep these tips in mind and try using Instagram to promote your company on the web.