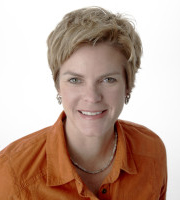 Too many professional bios are stiff, formal, stodgy, plodding and downright boring.
More potent than Ambien.
It isn't often when you see personal facts—really fun details that paint a picture—inserted into someone's professional bio like the way like Stephanie Sammons inserted them into hers.
Stephanie helps financial advisors, business professionals and executives build their online influence. That's the gist of her bio on her About page. She also included a separate section called "Other fun facts":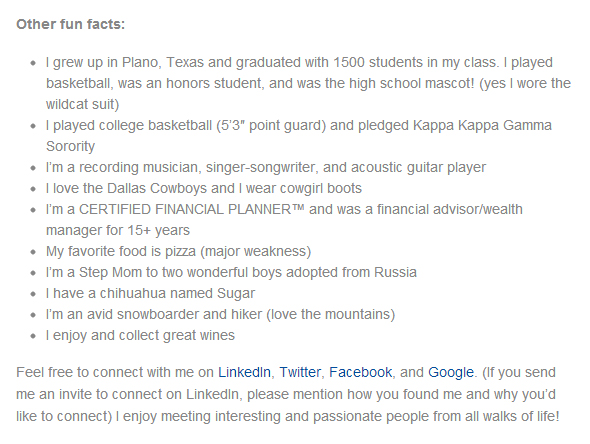 Can't you just see her wearing her cowgirl boots, eating pizza and washing it down with good wine, while Sugar is lying at her feet?  
Stephanie also shares her other world—the world of music—by including this photo of her with her guitar: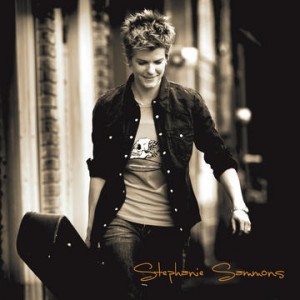 Click on it and you're taken to her profile at OnStage.com, a social platform and leading destination for discovering new music from undiscovered artists. You can even listen to the streaming audio of her music. Fun facts, by the way, are great when used in a press kit.  
     
     
Invite People to Connect
Stephanie's professional bio includes something else that's missing from most other bios: Links to social media profiles and a very friendly invitation to connect. 
I found her page so inviting that I emailed her from her website, asking for permission to use her photos here. She replied and asked me more about what I do. Others might find her website so friendly that it prompts them to call her for speaking engagements or consulting.   
If you'd rather weave fun facts about yourself into your professional bio instead of presenting it as a separate section, you can do that like I did in the long version of my bio on the press room page at The Publicity Hound website. My website is being rebuilt from scratch, and I'm borrowing Stephanie's idea and including fun facts.
     
     
What Makes YOU Interesting?
I had a devil of a time coming up with anything that other people might find interesting about me. If you have the same problem, here are some ideas to get you started:
Your hobbies

Pets

Clothing

Travels

Favorite books

Your favorite line from your favorite movie

Thins you love

Things you fear

Cherished childhood memories

Your best friend

Your bucket list

A favorite singer or group you love to dance to when you're all alone in the living room.

Your hairstyle

Your elevator pitch

The most unusual thing in your office

A nickname

The car you drive

Something you collect 

Your hero
Does your bio include fun facts? If it does, explain in the Comments below and link to it.     
Like this post? Tweet it. Or share with a LinkedIn group.