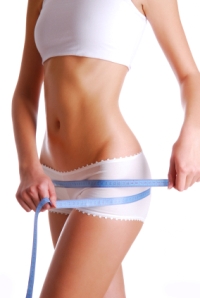 Cathy Berger of Roslyn, New York, writes:
I keep having to cancel events because I don't have enough paid registrations.
I have a live, hands-on "dress better" fashion company full of classes.  Most are $36 for 90 minutes of instruction, and attendees can take individual courses whenever they are held, but they must be physically near to New York City or Long Island/Nassau County.  You can learn more about it here.
The "What's Your Body Type?  Now Dress For It" class, for example, includes:
–Topics such as an analysis of your present style
     
–A real measurement of key body areas
    
–A professional determination of your true body type
    
–Techniques to create the illusion of a slimmer (or custom) look
    
–Slides showing ways to dress for it and how to create a wardrobe for it
    
–How to use items already in your closet to pull your new look off.
    
What are some quick and creative ways I can market the event calendar and reach the right people—women who want or need to look and dress their best?