Publicity Hound Pat Sabiston, a marketing communications consultant from Panama City, Fla., asks: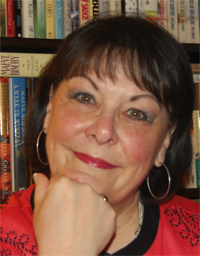 "One of my clients, a  facial plastic/ear-nose-throat physician in northwest Florida, will be celebrating 20 years in practice in August. 
"We're hosting an open house, producing a funny TV commercial, and we'll have an "oldie but goodie" slide show during the event. It will feature photos of him growing up, his years in medical school, etc.
"We'd love other ideas on how to spread the word about his practice and his anniversary throughout the community. Can your Hounds help?"
The Publicity Hound says:
His area of specialization will give my Hounds a lot to work with, Pat, and could result in some fun ideas. Let's see what they suggest. If you have an idea for Pat, share it in the Comments. To kick off the resurrection of the #HelpThisHound feature, I'd like Pat to choose her favorite idea. The Hound who suggested it will win a $50 gift coupon good for products at my website. Have at it, Hounds…