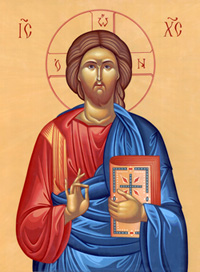 From Bonnie Stuempfig of Waukesha, WI:
"I wrote a book, Heavenly Connections, a soft-cover spiral-bound book, and hoped to sell it mostly at my church and other area churches, but there seems to be a ho-hum attitude despite the fact that I'm already a published writer and the stories are uplifting and entertaining.
"They include 24 God-based contributions from other church members and me, along with a few poems and four pages of color photos.
"My plan was to donate a good portion of the proceeds to the church, but now I'm thinking it would be best to just bypass the church and pitch it to bookstores and gift shops.
"I'm working on getting a website and am doing nothing with social media. I should have done all htis earlier but have put more than two years into this book and wanted it printed by Christmas. Now, I can concentrate on the marketing but don't know where to start.
"Thanks for any help your Hounds can give."
(Shutterstock photo)