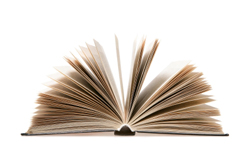 If you've written a book, or want to write one, you'll want to read the guest blog post I wrote for The Book Designer Blog titled Do You Know These 9 Huge Marketing Opportunities Even Smart Authors Miss?
In the Comments, one reader asked, "How can I get these tips printed on my mouse pad? GENIUS."
That gave me idea to quickly summarize the tips here so your can print them out and hang them on a bullet board or the wall as a handy reminder. Go over to Joel Friendlander's blog, however, and read the entire post. Here are the nine mistakes I see otherwise smart authors making: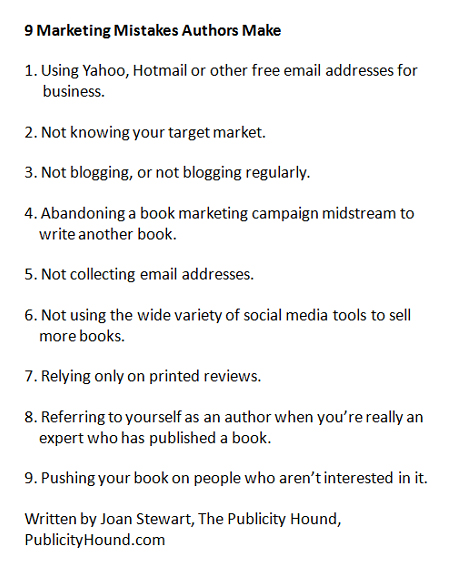 What would you add to this list?