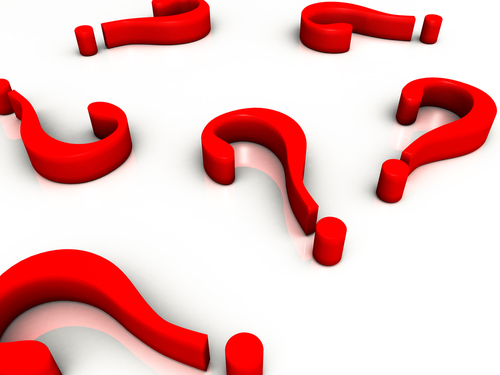 If you want to become an author whose books fly off the shelves, don't make many of the dumb mistakes that have cost other authors thousands of dollars in books they can't sell and years of wasted effort.
Bring your most burning questions about book writing, publishing and marketing to a free webinar tonight at 7 p.m. Eastern Time, and they might be among those directed to an all-star panel of authors: 
Jack Canfield, co-creator of the "Chicken Soup for the Soul" series
 
Tim Ferriss, author of the "4-Hour Workweek" and "4-Hour Body"
 
Marci Shimoff, author of "Happy for No Reason" and "Love for No Reason"
 
Patty Aubery, co-author of several "Chicken Soup for the Soul" books and Jack's business partner.
All are among the world's most successful authors.
Register here for the free webinar. I'm promoting this as a compensated affiliate because frustrated authors deluge me with the types of questions these authors will answer, such as:  How do I promote my book? What if I can't get a distributor? How do I get a contract from a big publishing house? 
You can submit your questions in advance, or during the webinar, or both.  It will be hosted live from Santa Barbara by Steve Harrison and Canfield.
Other author panelists might show up, too.
Go here now to register.  Today's "Bestseller-a-thon" is just a small preview of what you'll learn in Canfield and Harrison's "Bestseller Blueprint" course which takes you step-by-step through the process of writing books and successfully marketing them.
   
   
2 Free Hours of Coaching from Me 
If you buy the course from me, using the link I'll make available on Wednesday, you'll get two additional hours of coaching from me, as part of the program. Canfield and Harrison show you how to write, market and sell the book, and I give you publicity tips galore and show you how to really target your niche. 
If you attend tonight, please drop me a line afterward and let me know what you think. I'd love to hear your feedback