I've been running my own PR business for over 15 years, and not a week goes by that a potential client doesn't come along and say, "PR just doesn't work for us. Why should I invest more time and money when we're not getting a single phone call from the media, or seeing any decent, measurable ROI?"
There's no questioning the value of a professional public relations campaign. Having good-standing authority with the media is pure gold for any business, author, or entrepreneur.
That isn't the issue. Most of the time, after looking at their past PR efforts, the problems are usually pretty apparent. It isn't the client. It isn't the nature of their business (there are no "boring" businesses in PR).  
The thing that usually winds up choking an otherwise well-fashioned PR piece is one or more of these 3 problems:
1. The Headline is Just… Meh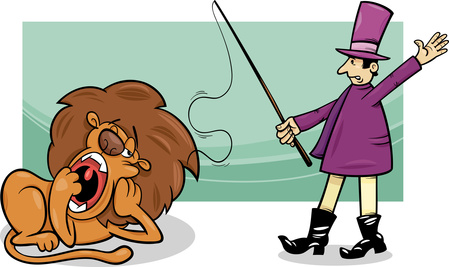 This is the very first thing a reporter is going to see when spotting your release. When a journalist is being faced with literally hundreds upon hundreds of potential news stories every single day, the very first step in their evaluation process is going to be the headline.
What makes the news and what winds up as flotsam in the sticky ether of the newswire often comes down to whether or not a story has a solid leading headline.
Truth is, most people write a headline as an afterthought – a slapdash summary at best. You should probably be spending as much time drafting, evaluating, and yes, even "workshopping" your headline as you did your release.  If media attention is an exclusive, posh party, consider your headline the secret handshake to get in the door. 
Try RAVEN the next time you sit down to write a headline:
Relevant: Make sure the headline fits the release's tone, content, and issuing party (you).
Attention-grabbing: Take a surprising or bold perspective on the subject at hand.
Vivacious: Does it get up and dance, or does it stand against a wall looking at its shoes? 
Easy-to-Understand: industry-specific jargon can make a headline almost unreadable.
Newsworthy: Why do we want to read this?  Why should anyone outside your company care?
 2. You Just Wrote an Advertisement
This is one of the more common "uh-oh" scenarios I see. Using a press release to announce a big sale is a very fine line to walk. The practice of issuing press releases that are "advertisements thinly disguised as news" is something journalists most often cite as one of their biggest pet-peeves.
On the other hand, some of the most successful, well-received releases I've done have been announcements for a new product/service/sale. But with one big difference.
The amateur who gets no attention will blurt the sale/product-launch in the headline (mistake), and then follow up with a release about how great the sale/thing is, and quote their CEO half a dozen times saying how great the sale/thing is (yawn).
 Try this: Make it newsworthy.
Look at your industry. Look at where it's going and where it's been. Are there any new developments there? It's easy as pie to tie your new product or sale into a piece that's about a larger, more relevant trend – and what's better, it's more likely to gain some traction with the media.
3. You're Trying to Use PR for SEO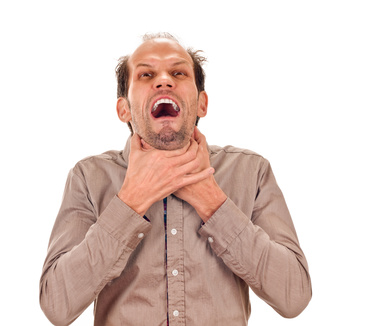 SEO is a distraction, plain and simple. It's doing PR totally backwards – like trying to drive 80 mph down the freeway looking only at your rear-view mirror. 
Please, for your sake, stop using PR solely for SEO benefits. The whole point of PR is establishing you and your company as an authority in your field, and reaping the benefits.
Yes, it's important to optimize your release. And yes, there are many SEO benefits associated with issuing press releases.
However, it's when you're written up in the paper, or mentioned on the radio, or when your release gets picked up and shared by your followers on social media – that's when you can see those long-awaited high search engine rankings come into play.
Try This: Start at the beginning. 
Start with rich, newsworthy, well-written content, and the search engine benefits will follow – naturally.
Don't do your PR backwards. Remember who your audience is – living, breathing, thinking, feeling people. Not search engine bots and spiders. 
Did I miss any?  Do I have it all wrong?  Let me know in the comments!
*     *     *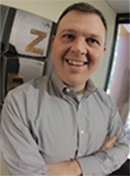 This guest post was written by Mickie Kennedy, founder of eReleases Press Release Distribution Service, the online leader in affordable PR distribution since 1998. Grab your free copy of 8 Shocking Secrets Press Release Distribution Firms Don't Want You to Know, a must-read for the PR professional. Follow eReleases on Google+, Pinterest, Facebook and Twitter.