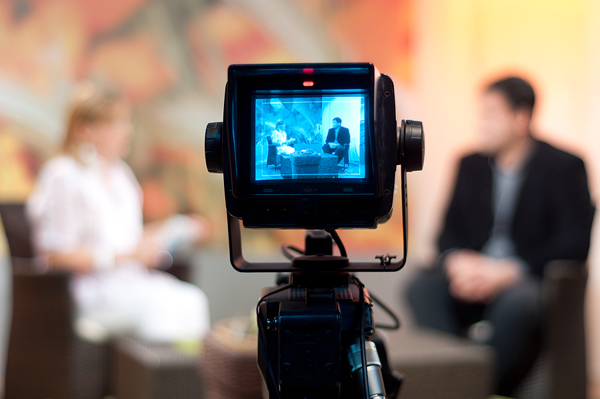 Sometimes publicity superstars make it look so darn easy. 
They're the ones who are popping up time and again on the covers of magazines, as the subject of newspaper columns, and as guests on TV and radio talk shows.
What do they know that the other Publicity Hounds, whose pitches are getting no results, don't know?
You'll find out today during a free webinar with Steve Harrison at 2 and 7 p.m. Eastern Daylight Time. Claim your spot and register here.
Here's just some of what you'll learn:
Advice from a former NBC producer who booked guests for the Today Show and Dateline NBC on how to become a regular guest on national TV and/or even get offered your own show (think Dr. Phil).
 
How to brand yourself for the media in a way that celebrates your uniqueness while also separating you from all the other experts in your field.
 
Three things Donald Trump does to speak in compelling sound bites.
 
How Jennifer became a regularly-featured lifestyle expert on Fox News Channel and the Early Show as well as scoring coverage in hundreds of print media outlets including O the Oprah Magazine, Redbook, US Weekly, Success and Entrepreneur.
 
Why most authors and experts fail to make the leap from just getting local publicity to scoring big-time national media coverage.
 
Why your credentials don't matter as much as you might think, but what DOES matter when the media is deciding whether or not to feature you.
 
"The Book Plus Strategy" and how an unknown self- published author used it to become a regular on radio, making a six-figure income doing phone interviews.
 
The hook that helped a nutritionist score so much media coverage it generated over $60 million in sales of his books and information products.
Again, to register for Wednesday's webinar/teleseminar, click here.
I pr0mote Steve's free webinars  because they've helped hundreds of people get publicity they don't know how to get on their own. Disclosure: I earn a commission if you buy any of his products and services,  
(Talk show photo from BigStockPhoto.com)