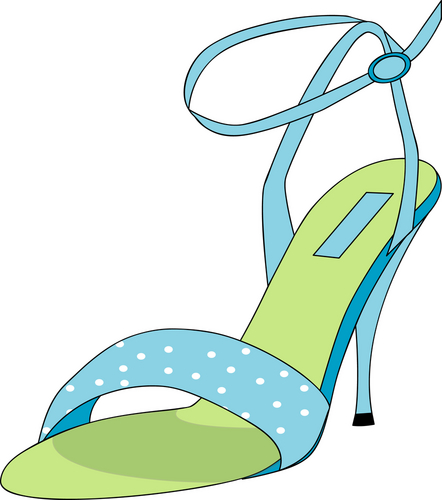 Syndicated columnists can be valuable connections for a publicity campaign because they have such a far reach.
To find them, you can do your homework, consult media directories and search online for columnists who cover your topic.
But don't forget about the free and fee-based services that can feed you leads several times a day on exactly what types of sources columnists and other journalists, broadcasters and bloggers are seeking.
For instance, today's feed from Reporter Connection, includes two leads for these columnists:
Workplace columnist Mildred Culp is seeking job-related questions from job-hunters who can't get hired.

Syndicated columnist Lisa McLeod wants to know: are women being hobbled by their wardrobes? She's looking for shoes and bags that give you an edge without killing your feet, neck, knees and back. "These will be road-tested at an upcoming women's conference, and we will include images and links to websites when we run the article. We'll only report on the ones that worked." Her column is printed in 10 daily newspapers, the Huffington Post, and several top business women's sites.
If you're not subscribing to these free leads services, including PitchRate.com and  Help a Reporter Out, start.
PR Leads, a fee-based service, is a great time-saver because it delivers only leads in your area of expertise. ProfNet, the granddaddy of leads services, is a much pricier alternative that delivers several feeds per day.
(Shutterstock photo)