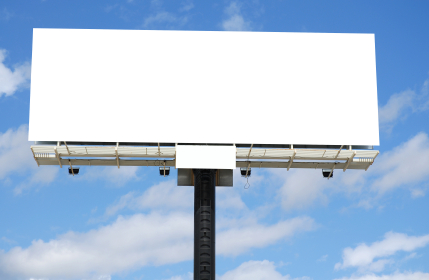 Cardinal Rule #1 in the world of social media: Don't promote.
Except, that is, if you're on LinkedIn.
The world's largest business networking site has an often overlooked feature that serves as a giant billboard for your business, where you can spotlight all the products and services you can't promote elsewhere.
It's called Company Pages.
They're a company's profile of record on LinkedIn, and a powerful way to speak to millions of professionals through word-of-mouth recommendations and trusted testimonials.
   
  
How to Use Company Pages
For LinkedIn members, Company Pages are a great way to research companies you're interested in, follow them to stay updated, see what kinds of people work there, and even review the products and services you use.
For companies, Company Pages give you a chance to show the human side of your company, feature the people behind your brand, highlight how members use your products, and bring your brand to life.
You can post product photos, descriptions and links to product pages at your websites.  You can post targeted job ads, recruitment videos and more.
Here's the best part.  If you have a LinkedIn profile, you pay nothing for this giant billboard.
   
  
Where to Learn More on May 19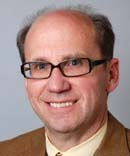 LinkedIn expert Wayne Breitbarth will show you some really creative ways to use Company Pages when he's my guest during a webinar Thursday on Your LinkedIn Power Formula Part 2: Advanced Strategies for Writing a Killer Profile, Cashing in on Groups and Creating Company Pages.
One lucky person who registers will receive a free, private 20-minute LinkedIn consultation with Wayne after the call.  He can show you how to rewrite your LinkedIn profile, give you ideas for your own Company pages, and offer suggestions on the best ways for you to use LinkedIn Groups.
This webinar will sell out fast, so grab your seat now.  Purchase the replay here.