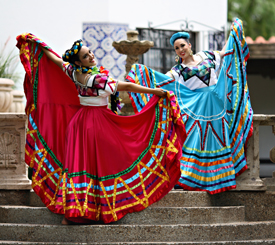 Nancy S. Millar, director of the convention and visitors bureau in McAllen, Texas, writes:
"I have a doozy. Our great little city in the southernmost part of Texas is on the border with Mexico, which is having terrible problems now with violence, though we're fine on this side of the border. But that's not what people are hearing.
"McAllen has a lot going for it. It was just ranked one of the top economies in the U.S. by the Brookings Institution. It's right in the middle of the country's Number One birding destination (the Rio Grande Valley). It's a well-known winter destination because we're so far south, and we have an active arts and entertainment culture with lots of Mexican influence.
"How can I turn this situation into something more positive—and do it with no budget? Thanks for any ideas your Hounds can share."