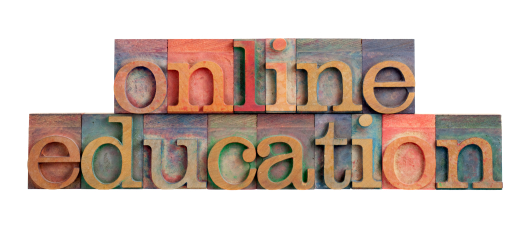 When I listed 9 ways to use webinars for PR, to make money and save time, one of my tips was to host a free Q&A webinar for your customers, ezine subscribers, blog readers or anyone who needs help in your area of expertise.  
Andrew Darlow, a photographer and digital imaging consultant, did just that. He hosted a free webinar for subscribers to his e-newsletter, Inkjet & Imaging Tips Newsletter, which includes news, tips and techniques on fine art printing and digital imaging. The webinar topic was Travel/Street Photography and Adobe Photoshop Lightroom 4 (affiliate link).   
Rather than just assume he knew what the registrants wanted to learn, Andrew asked them to submit a question when they registered through Eventbrite.com.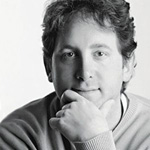 "I informed my subscribers that I would make the replay available to them for free, but that it would be sold to non-subscribers for $27," he said. "I also promised that I would choose seven people to receive prizes for submitting questions."
Total value of the prizes was about $300, and included $25 gift certificates to FrameDestination.com, and one-on-one consulting with him.
After the webinar, which was a success because of the many questions that people submitted, he offered the edited replay for free at his blog, under the headline One Hour Street/Travel Photography and Lightroom 4 Video Available.
"Results have been very good," Andrew said. "I've received a few private consulting inquiries, and increased my list size by about 100 people in a week, which is about 10 times as many as normal for the same time period."
Bravo. I also like the way he included the opt-in box for his e-newsletter at the end of his blog post. Smart.
Why Eventbrite?
The Eventbrite page served two purposes:
When people signed up there, they received a hidden URL to watch the webinar live, and they had the option of asking a question inside the Eventbrite system.
Also, "Eventbrite.com is completely free if you don't charge for a ticket," Andrew said. "I was then able to print out a report with people's names, emails and their questions so that I could properly reward the winners once the webinar was over."
If you're hosting webinars, or thinking of hosting them, check out the article How to Draw Viewers to Your Webinars: 9 Tips To Increase Attendance by William Barcelon.
What other tips can you share about how to host successful webinars?
Tools That Can Help You 
See  "How to Host Webinars and Sell Them as Profitable Products," a two-part video series that explains how to host webinars using GotoWebinar.com and how to promote them, gather testimonials from attendees, and them use them to sell the replay. It includes my 20-point checklist I use the day of the call, so as few things as possible go wrong.  
Try GotoWebinar free for 30 days. (Affiliate link.) 
Don't forget to share your webinar tips below.