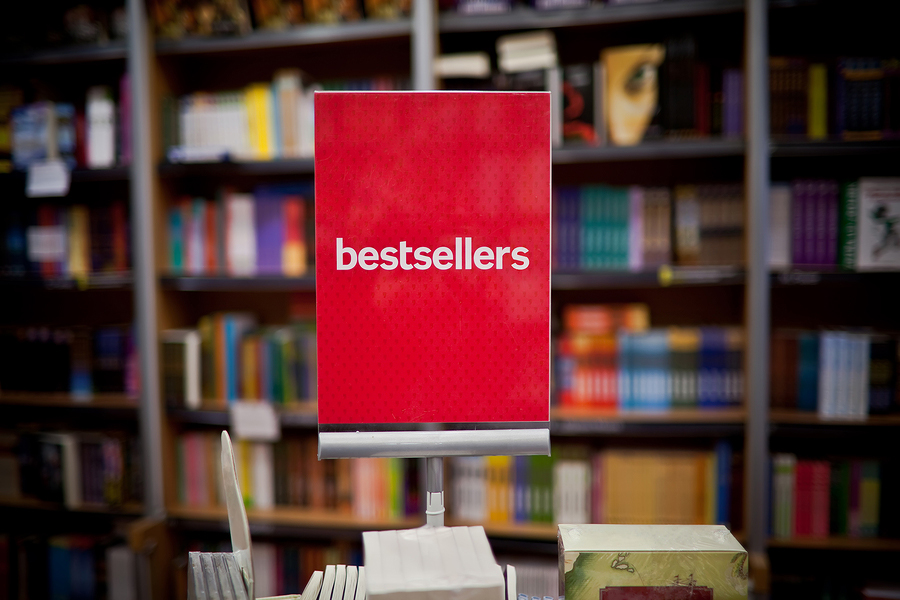 Update: Watch the webinar replay of "How to Use 12 Book Publishing Trends to Sell More Books." 
In the old days, if you were self-published, you weren't a "real" author.
Authors whose books were picked up by the major New York publishing houses looked down their noses at you. So did distributors, bookstores, book reviewers, journalists and others. 
But a lot has happened in the last decade—none of it good for the big publishers.
Some of them aren't around anymore. They've either gone out of business or they've been gobbled up by bigger competitors. Ebooks have roared onto the publishing seen, capturing time, money and attention from readers who prefer cheaper books they can read on devices like Kindles and tablets.
Self-published authors are almost on equal footing with other authors who have big publishers behind their titles. That's because they've devoted a lot of time to learning how to publish slick, top-quality print books or ebooks that you'd never guess were self-published. They also have at their fingertips a wide variety of free and paid tools to help them.
Self-published Authors No Longer Shunned
My friend, book distributor Amy Collins of New Shelves Distribution, sells print books and ebooks to retailers and wholesalers. She says the "self-published authors no longer shunned" trend will help authors sell more books.
So will the demand for ebooks, the other trend.. 
50 Shades of Grey, which started as a self-published ebook in Australia, landed a seven-figure deal from Vintage and vaulted to the top of the New York Times print bestseller list without ever being in print in the U.S.—one more reason self-pubished books are getting more respect.
Amy says she is seeing a 90 percent success rate with her self-published clients—a feat that would have been unheard of several years ago. Before she takes on a client, she makes sure the author can answer a list of questions that will weed out the amateurs whose books don't have a chance of being distributed.
Amy will join me along with book shepherd Judith Briles and social media expert Georgia McCabe for a free webinar at 8 p.m. Eastern Time tomorrow, Oct. 22. How to Use 12 Book Publishing Trends to Sell More Books will explain a few trends that you probably aren't even aware of. Some of them were new to me when I joined these women last week to present the content for tomorrow night.
This webinar is the fourth in a series of free webinars we're hosting to promote our cruise to the Caribbean Jan. 18-23 for new and established authors. "Create the Ultimate Bestseller at Sea"  is a working vacation. You can spend five days with five book publishing experts and get onto the fast track of creating a best-selling book, and have a blast during the two days we're in port in Cozumel and Grand Cayman.     
If you can't join us on the cruise, by all means be there for tomorrow's webinar.

Listen to Our Other Free Webinars for Authors
You can listen to the replays of our other three free webinars by registering at your choice of time and dates. Click on each title to register:
The 7 Deadly Sins Authors Commit in Publishing Today
Authors Beware: What You Must Know to Avoid Being Fleeced by the Publishing Predators
Your Toughest Questions About Book Publishing Answered Here
After you register, we'll send you periodic reminders so you don't miss the replays. Register for tomorrow night's call here. and learn about the 10 other trends.