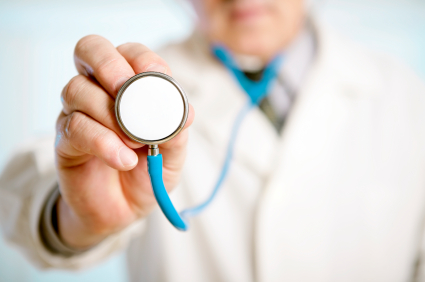 Leigh Ann Hubbard, managing editor of MyFamilyDoctorMag.com, writes:
Periodically, in response to a request, I'll get a quote from a doctor (via a publicist) that mentions a specific product. Inevitably, I Google the doctor and he or she has been or is on the payroll for the folks who make the product.
There's no mention of conflict of interest in these emails, so it makes me mad, and I assume the publicists are trying to pull the wool over my eyes.
Recently, that happened again. In email correspondence about it, in which I expressed my anger, the publicist actually defended the practice: "Dr. [____] consults from time to time with the company as do many medical professionals for the pharma and OTC markets. … As you know, Leigh Ann, many reputable practicing physicians consult with manufacturers from time to time to help them develop better products so people can be well."
I responded, "Yes, I know that. And as you may know, it is then inappropriate for them to promote the companies they 'consult.'"
Much to my amazement, she responded, "I was not aware of that, to be honest with you, and not sure whose policy you are referring to–or perhaps some code of ethics I am not aware of. However, you see it all the time in the medical journals where researchers are in the pockets of pharmaceutical companies (disclosed of course) and surprise! The research makes the pharma drugs look good."
Have I really been getting these conflict-of-interest pitches simply because publicists don't know any better?
Anyway, whatever the reason, this practice makes me never want to use the publicist–or any of his or her clients–again because I can't trust the person.
It would be wonderful if you could address this. I know you have a large audience, and maybe there are publicists who truly don't know that this is absolutely unacceptable and insulting.
What do you say, publicists?
Do these doctors need to hire new PR people? Or is what Leigh Ann wrote common practice in the medical community? Do journalists actually fall for this?