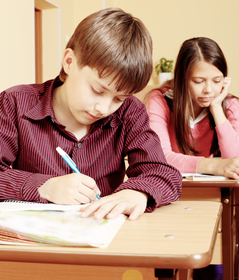 Suzanne Wood Raleigh, NC asks:
"I'm starting an after-school writing academy to help kids in grades 8-12 improve their writing.  Services include tutoring and workshops on topics such as writing the college application essay. 
" I'm having trouble figuring out how best to market this academy, because most parents rely on word-of-mouth recommendations for tutoring and instruction, and I haven't generated enough momentum yet for that to be effective.  Besides, I can't afford advertising yet.
"Can your Hounds offer some creative ideas for promoting my classses?"