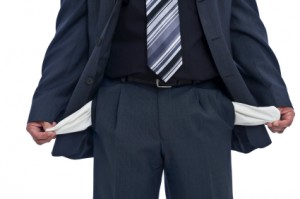 Here's a great example of how a smart Publicity Hound is passing along tips for small business owners who want to make sure their clients pay their bills.
Margie Zable Fisher of Zable Fisher Public Relations offered four excellent tips in a blog post "Don't Let Your Small Business Get Stuck with the Bill." For example, ask for payment up front, and get signed agreements.
I hope she pitches these tips to business editors because this is exactly the type of story they're looking for. 
Margie specializes in PR for small businesses and is also author of the special report "Skyrocket Your Sales by Getting Your Product in Target." She explains in step-by-step detail how to do it, even if you're a small business. 
What tips can you pass along to the media, or through your blog, or a video, or in an article for your website? Make sure you link to the tips from Twitter.