Dalia Wallach of New York, New York writes: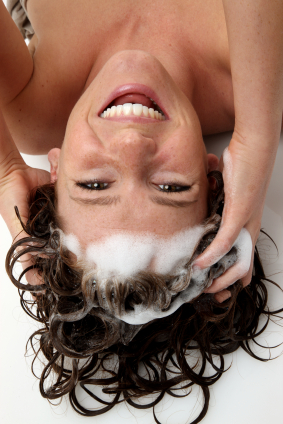 "My company has a line of specialty hair care products. Our Get Glow products nourish your hair with formulas that include vitamins, minerals and plant extracts.
"As your hair gets healthier, it starts to look better and you don't have to wash it as often which is better for your hair's health. Our products have wonderful scents and really make caring for your hair a more pleasurable experience.
"We've gotten a fair amount of coverage in national magazines which you can see at http://getglow.com/press.html but we need more people to find out about us and experiment with our products. Do your Hounds have ideas for spreading the word?"