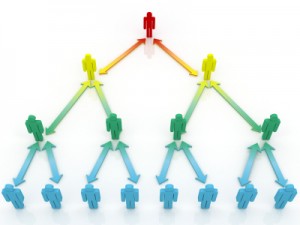 Publicity Hound Holly Miller of Chesapeake, Virginia emailed me this morning and and asked if it's proper to include a Twitter address within a press release.
It's a great idea, and it got me thinking about other ways to let people know where they can find you online.
—If you're on MySpace, Facebook, LinkedIn and Twitter, do you include links to your profile pages in press releases? What about other social networking sites your followers might want to know about?
—Do you cross-promote from every social networking site? for example, can people find your Twitter address on your LinkedIn profile? 
—Does the home page of your website include links to your social networking profiles?
—What about your email signature?
—What special applications do you use at social networking sites that help pull traffic to your profile?
Let's see how many ideas Publicity Hounds can suggest.