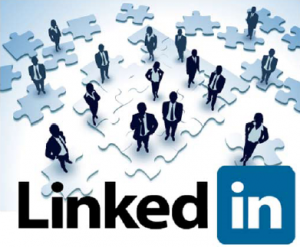 One of LinkedIn's frustrations is, like Facebook, it's often rearranging the furniture.
I was hoping to use Signal, the handy feature that lets you search, by keyword, for people who are discussing a certain topic within their status updates.
I hadn't used Signal in awhile and couldn't find it anywhere. I Googled "LinkedIn Help" and found this handy guide to Changes to Top Navigation Links on the Homepage. 
Unfortunately, LinkedIn is discontinuing Signal starting Monday, July 29.  
I'm bookmarking the LinkedIn guide to changes and hope they at least keep that updated.