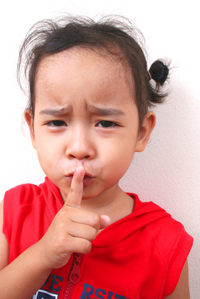 Attention experts on gossip, parents and raising children:
A reporter at a top-tier publication is writing about how to teach children not to gossip, and she needs sources to interview.
Have you taken specific steps to teach your child not to gossip?  Has your child's school taken specific measures along these lines?
Are you an educator or school administrator who has instituted a specific program to curtail gossip?  Are you a psychologist who has researched how to prevent kids from gossiping?  
This is NOT  story is not about anti-bullying. It is specifically about gossip.  If you have interesting stories to tell about this topic, please email the reporter at aceb5@aol.com and send details of your anecdote and contact information.
Don't reply if you don't want your name used. Deadline for replying is noon on Wednesday, Feb. 29.