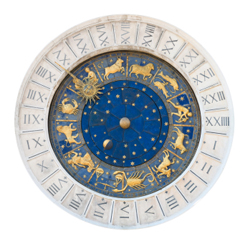 Michele Lessirard of Vero Beach, Fla. writes:
"I have been blogging for more than seven years at New Moon Journal and my blog.
"Now, there's a high-profile Harry Potter-type author named Stephanie Myers who's written a series of vampire novels. One best-seller is New Moon. Of course, I am competing now for search engine optimization with her New Moon book and soon-to-be movie.  The New Moon Journal is an astrology blog dedicated to creativity and personal growth using the lunar cycles for power, healing and problem solving.
"How can I use this name recognition and ride on the coattails of her book. Is it possible?"