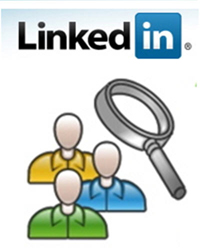 When I checked my email this morning, somebody who I know invited me to answer a question she had posted at LinkedIn. She was asking for suggestions on how to promote something.
Just as I started to answer it, I noticed that she was asking for a private answer, not a public one. I stopped in mid-sentence, left the site and started doing something else.
Here's why:
Social networking can eat up hours of time, and I must must make the best use of every minute I spend making connections, answering questions, offering helpful tips and building relationships. I answer questions on LinkedIn for two reasons:
First, it promotes my expertise.
Second, I'm trying to accumulate as many "best answer" designations as possible. During the teleseminar I hosted with Scott Allen last year on How to Use LinkedIn to Promote Anything–Ethically & Powerfully, Scott mentioned that this is one of the most powerful ways to enhance my expertise.
Had I spent 10 minutes answering her question this morning, nobody else would have been able to read it. So why bother? She already knows I'm a publicity expert and, I reasoned, my 10 minutes wouldn't have gotten me anywhere.
I'd much rather spend that time responding to my Twitter followers, retweeting, or responding to LinkedIn questions that ask for public answers everyone can see.
Am I being stingy?